Custom Basketball team uniforms
Browse our basketball team uniform design templates for ideas, provide your own design or work with our art team to create a custom look and add your team's logos and colors. Proudly made in North America.


Our custom sports uniforms are now made of recycled plastic bottles.
1 jersey = approximately 15 bottles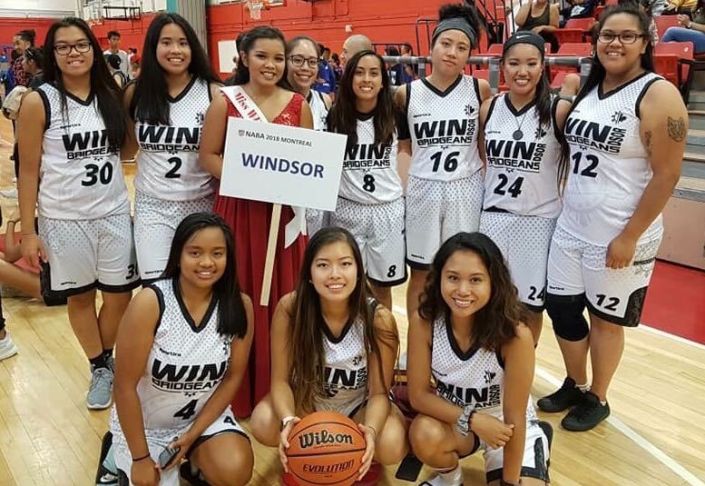 PERSONALIZE YOUR TEAM UNIFORM
Sportira uses cutting-edge creative technology to infuse digital designs into fabric. This sublimation technology allows for the limitless creativity of designing the uniforms with more colour and style than is possible with traditional printing methods.

Made in Montreal

PICK YOUR CUTS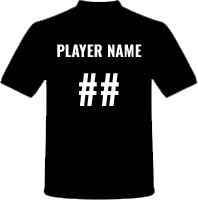 ADD PLAYER NAMES
AND NUMBERS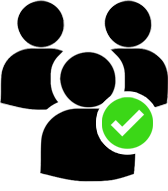 IDENTIFY CAPTAIN/ASSISTANT

Our Art team designs your uniform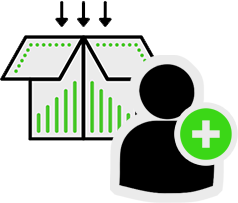 ADD-ONS POST DELIVERY
BROWSE OUR DESIGN TEMPLATES
Choose from a wide range of design templates. Our in-house design team will adapt your chosen template using your team colors and logos to make it feel just right. A Sportira representative will contact you to discuss your design requirements once your order is placed.
Our in-house art team will work with you to design the perfect sports team uniform.
We will present you with a visual design of your personalized uniforms so you can get a real idea of how your team uniform will look when it's delivered.
Get started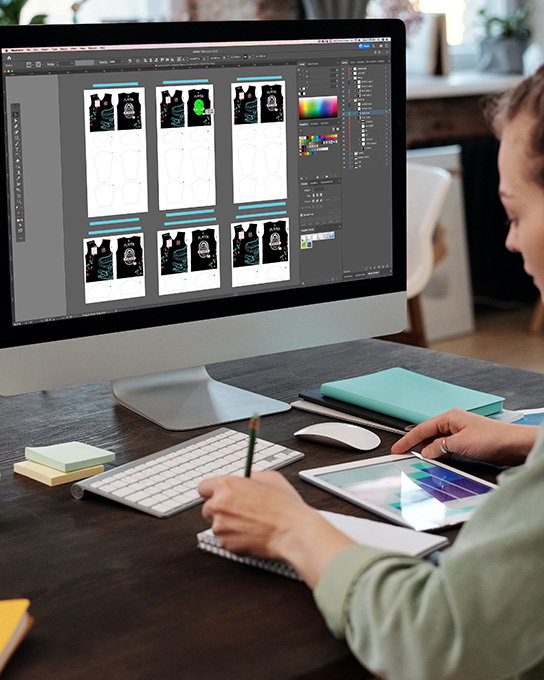 OUTFIT YOUR ENTIRE TEAM, LEAGUE OR CLUB
Sportira also provide complementary teamwear including team tracksuits, soft shell jackets, coach gear, sports bags, team promotional products and much more all personalized with the team colours, logo, numbers and player information.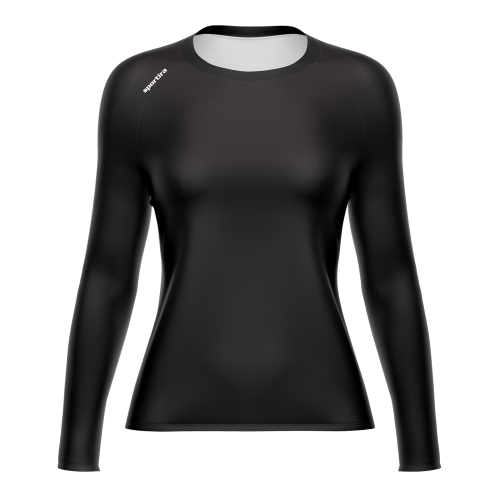 Long Sleeve Jersey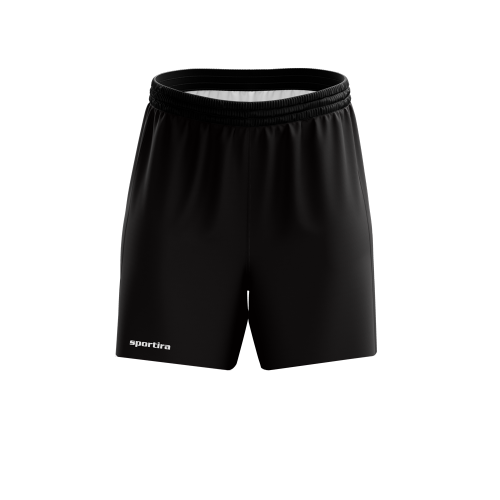 Long Short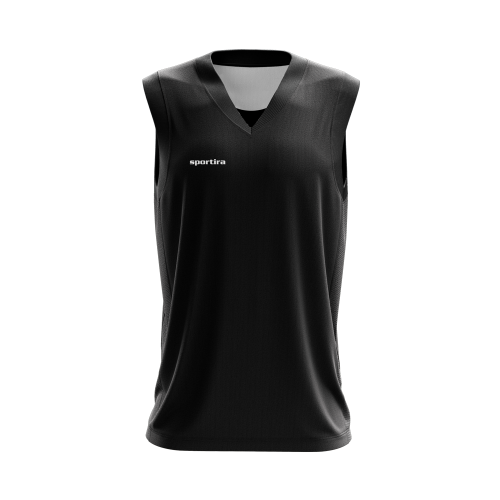 Basketball Jersey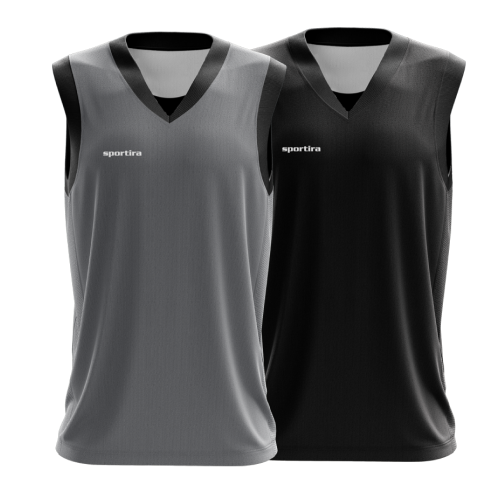 Basketball Reversible Jersey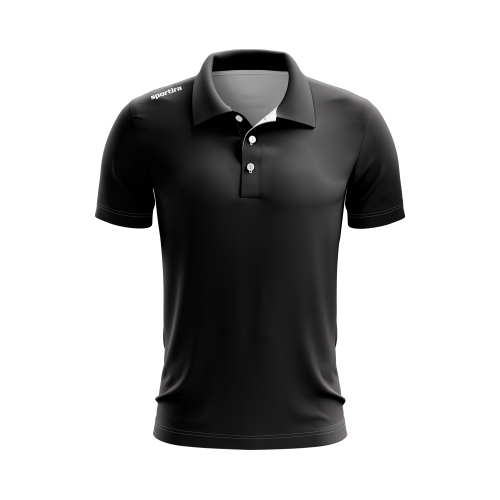 Polo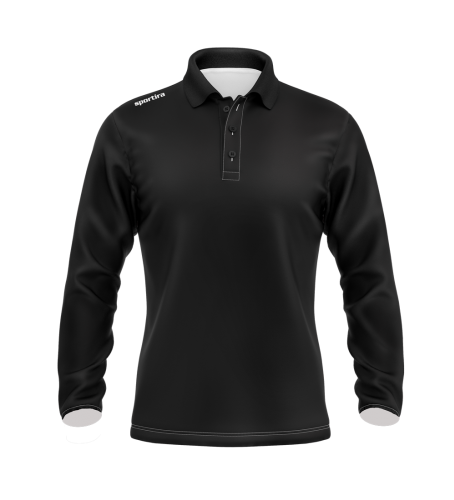 Long Sleeve Polo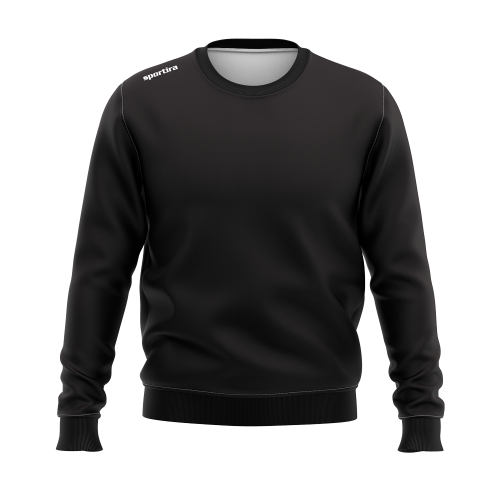 Sweatshirt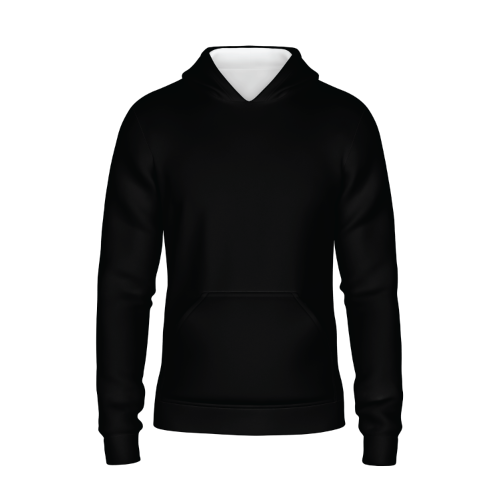 Hoodie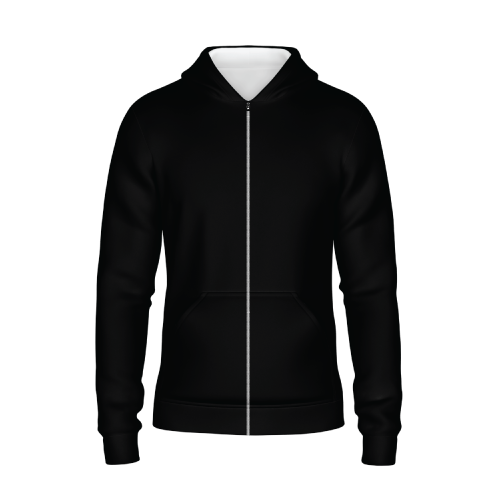 Zip-Up Hoodie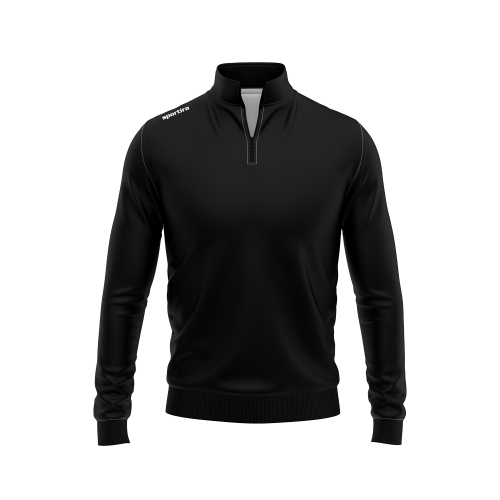 Quarter Zip Jacket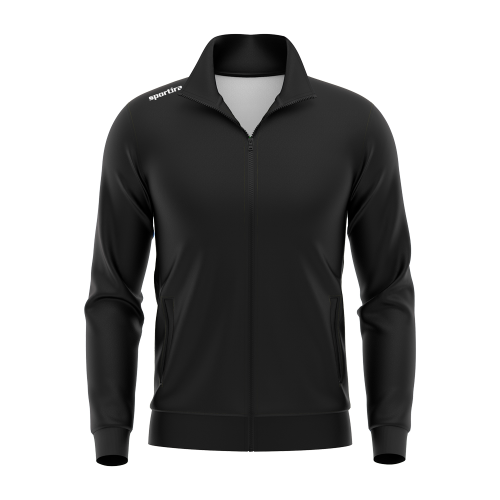 Jacket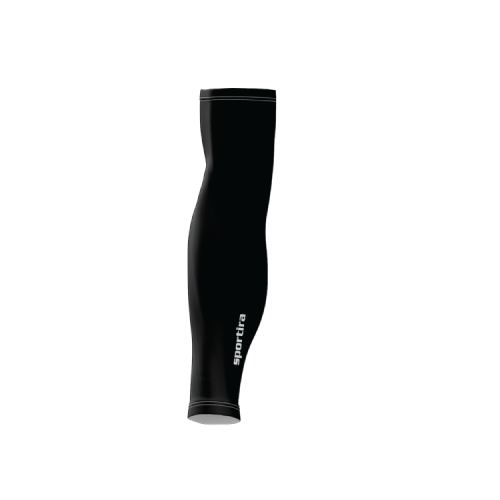 Compression Sleeve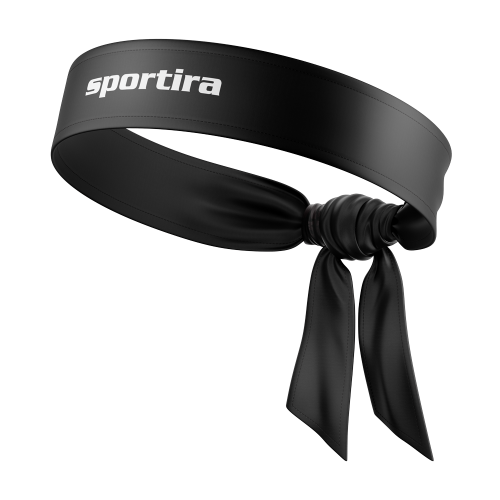 Headband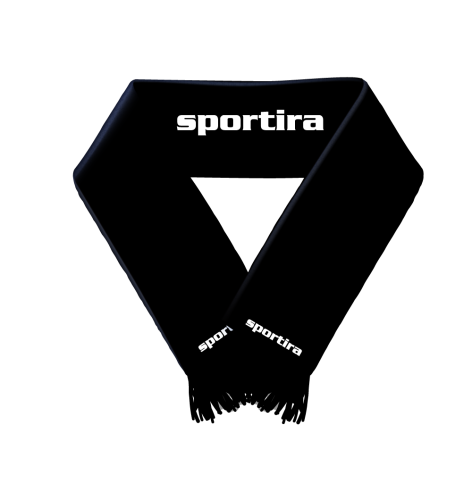 Double Sided Scarf 54in x 8in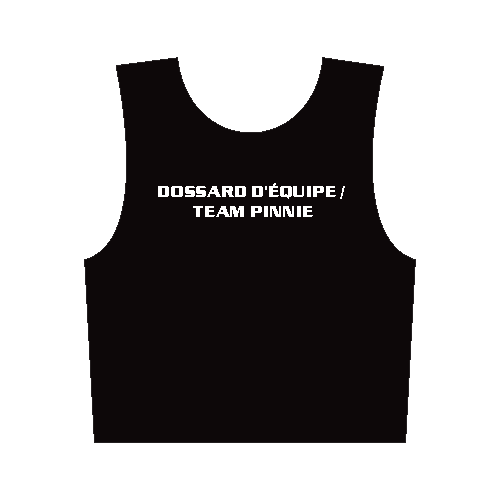 Team Pinnie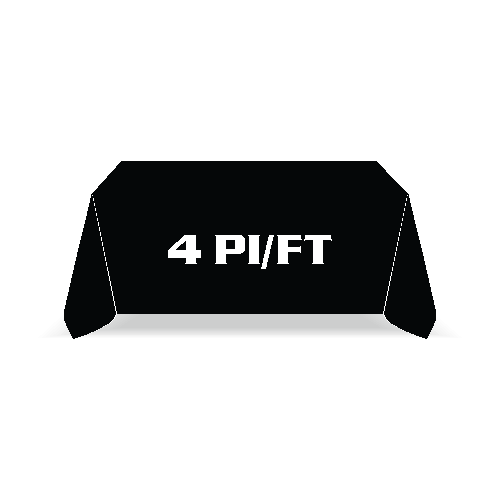 Table Cloth - 4 Feet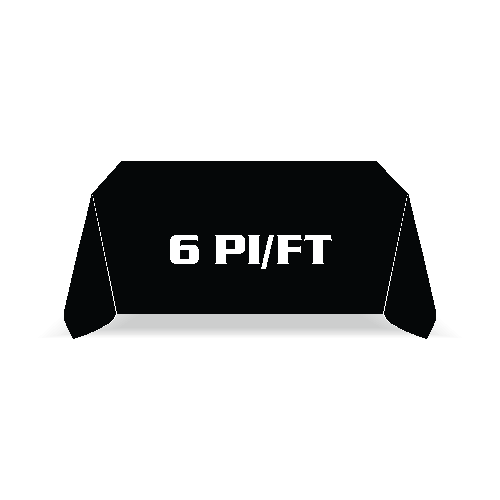 Table Cloth - 6 Feet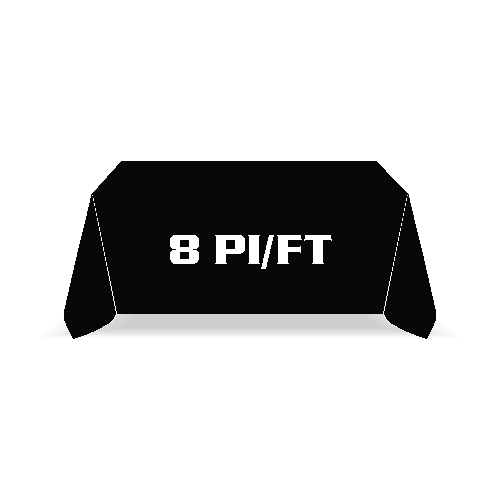 Table Cloth - 8 Feet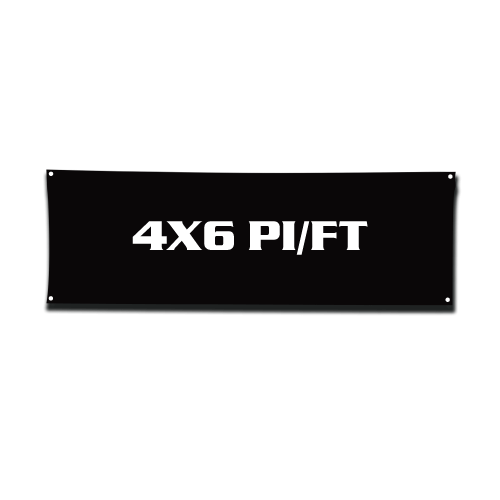 Banner (4x6 Feet)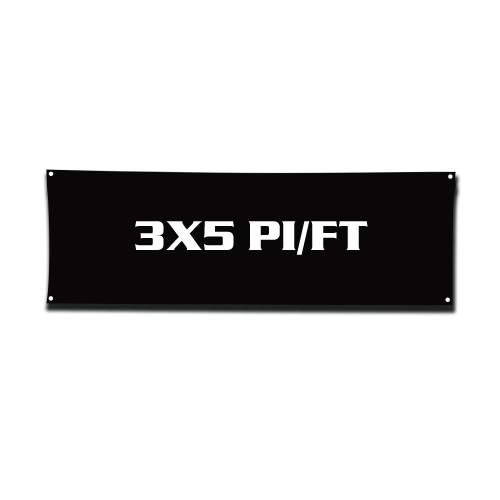 Banner (5x3 Feet)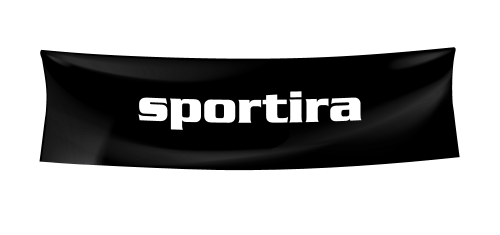 Banner (5x6 Feet)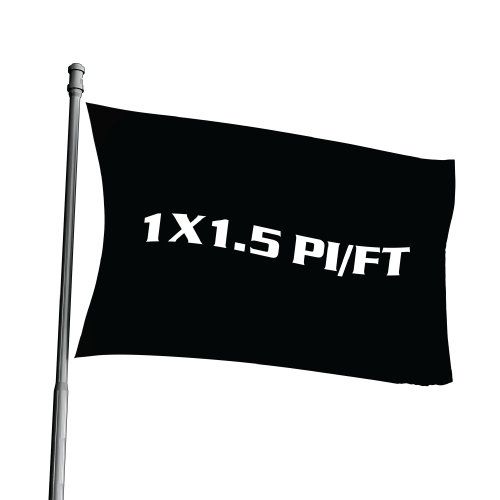 Flag (1x1.5 Feet)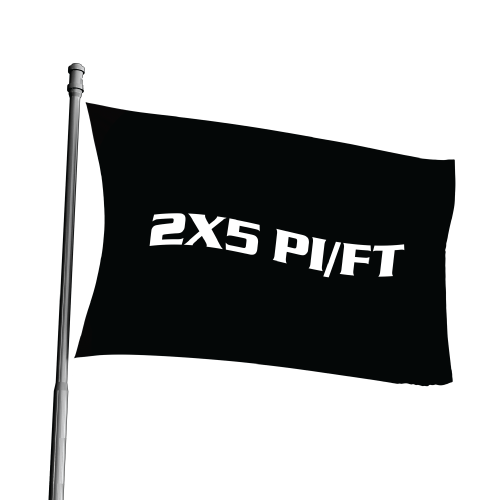 Flag (2x5 Feet)
Get a free quote
Send us your information and let's get started