Made in Montreal Personalized Team Uniforms
Sportira was founded in Montreal in 1998 out of our deep passion for team sports, soccer in particular, and the belief that high quality, personalized custom team uniforms should be available not only to professionals and high level athletes, but also to Montreal soccer leagues, soccer clubs, schools and other soccer teams in the area.
Made in Montreal is a
Competitive Advantage
Our Made in Montreal custom team sportswear is a competitive advantage and not an obstacle.
Made in Montreal means we can control, and thereby guarantee, all the steps in the process. Design, creation, manufacturing, timelines, and shipping within Canada (North America) are some of the advantages we obtain by creating our teamwear in Montreal, Canada.
Request a quote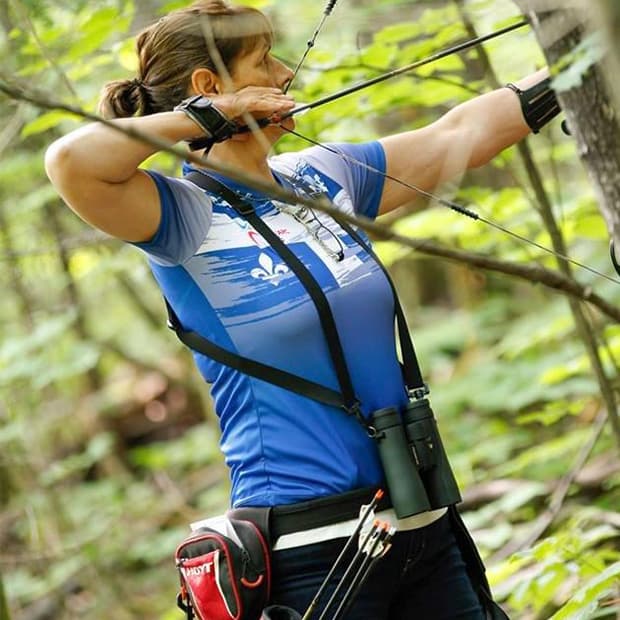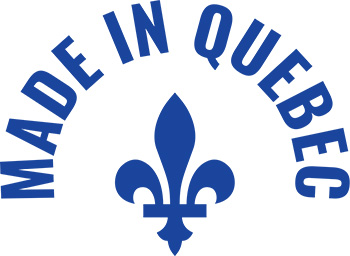 Buying local means Quality, Speed and Value
Competitors believe manufacturing locally means higher prices, we disagree. When you take into account quality, personalization, service, timelines and shipping, not to mention that when you buy local you're supporting your community, we believe the Made in Montreal, Made in Canada value proposition is superior to cheap imports.
Get a free quote
Send us your information and let's get started