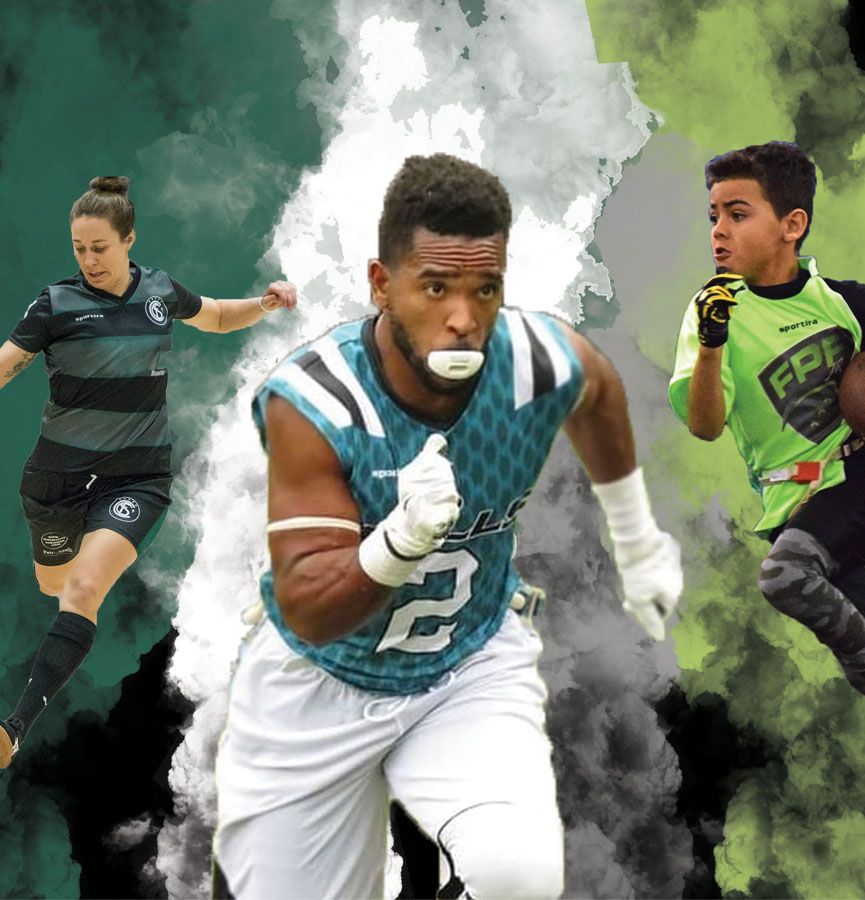 Sportira
One stop shop
We offer a one-stop shop for all your school's sports uniforms and apparel needs. Our product line includes fully customizable products to showcase your school's pride!
Our team of artists will assist you with your uniform designs and we go to great lengths to ensure that all of our products are made with the highest standards of quality and efficiency.
Custom Sports Uniforms
Specializing in outfitting teams since 1998, Sportira offers hundreds of designs in a variety of different sports.
Flag football

Basketball

Softball

Volleyball

Ice hockey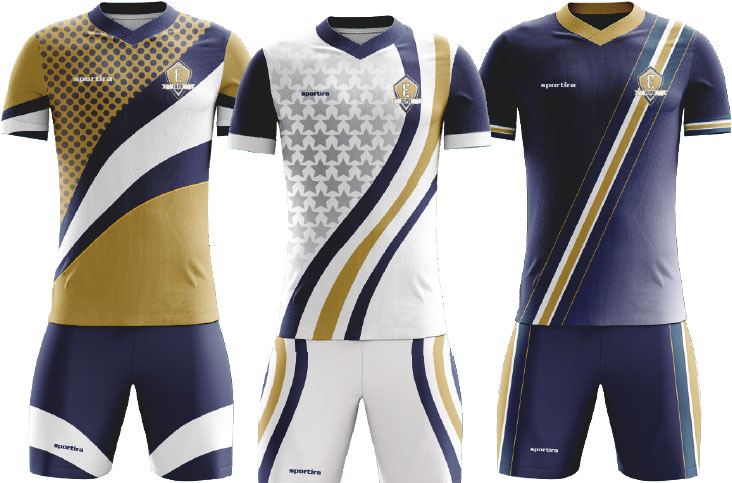 Soccer

Ice hockey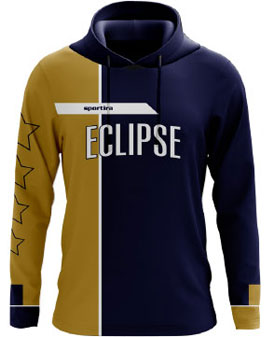 Warm up hood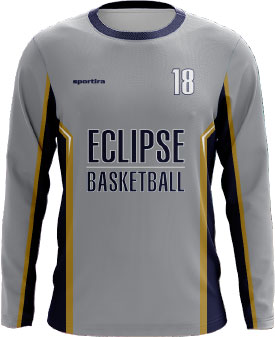 Warm up jersey
Apparel & promotional items
Your school identity goes past your team uniforms and we can help!
Banner

Event table cloth
Championship banner

Team branded apparel
What sets us apart
We pride ourselves on exceptional customer service and create long lasting relationships with our clients.
We respect quick turn around and delivery times.
Sportira assures to offer a superior quality in our fabrics and collections.
Our team of artists will collaborate in order to create a unique look showcasing your school identity.
We are proud to serve you from North America to guarantee a consistency in the quality of our products and services.
Sportira offers you visibility on all our social media platforms.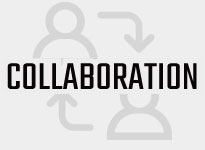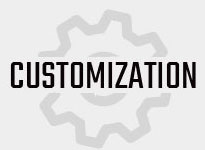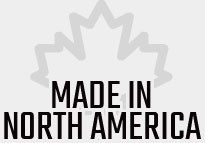 Receive a free mock up
Send us your information and let's get started!