Why work with Sportira?
We've been in business for over 20 years. In that time we've had the privilege of working with hundreds of organizations throughout Canada and North America satisfying their custom team uniform needs.
There are many reasons why our customers choose to work with us again and again year after year: Please review the top 10 reasons below and contact us so you can experience the Sportira difference.
Top 10 reasons to work with Sportira
Top 10 reasons to work with Sportira for your custom team uniform needs.
01.

Over 20 years in the Industry

Over two decades in the custom teamwear industry does not happen by accident. It is the result of our dedication to our customers and complete customer satisfaction. We love what we do and do our best to make our clients feel that. This is reflected in our high levels of customer loyalty and long-term customer relationships.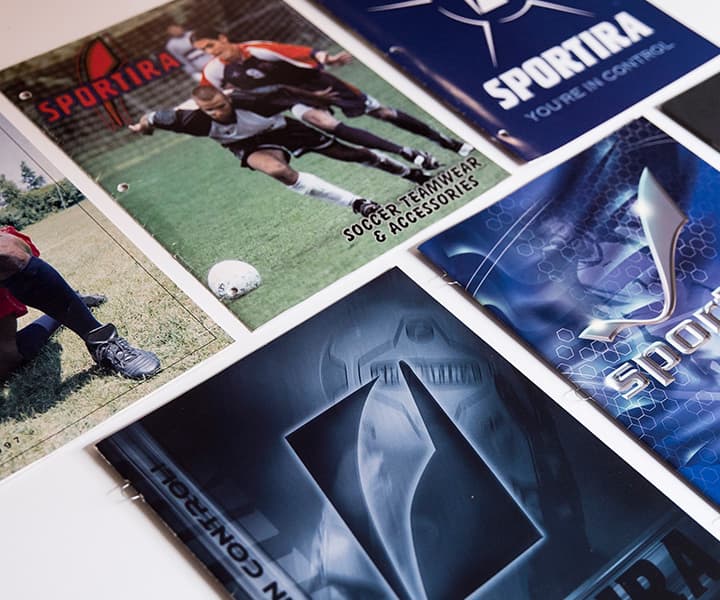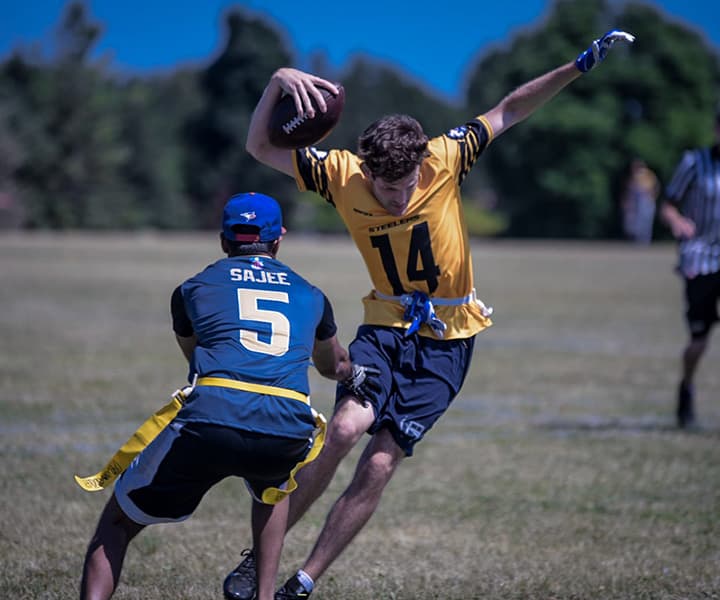 04.

Sustainable fabric made from ocean bound recycled plastic bottles

Caring for the environment and our planet is everyone's responsibility. For this reason, we're now providing team uniforms made from REPREVE fabric. REPREVE is the most trusted performance fiber made from recycled plastic bottles and has recycled over 25 billion plastic bottles to date. We want to help and so can you.
05.

In-house design team to customize your team uniforms

The ability to work with our customers in a collaborative manner to get their designs just right is made possible thanks to our in-house art team. If you have your design and know what you want, great. But if you need creative assistance to develop a customized look for your team we can do that as well.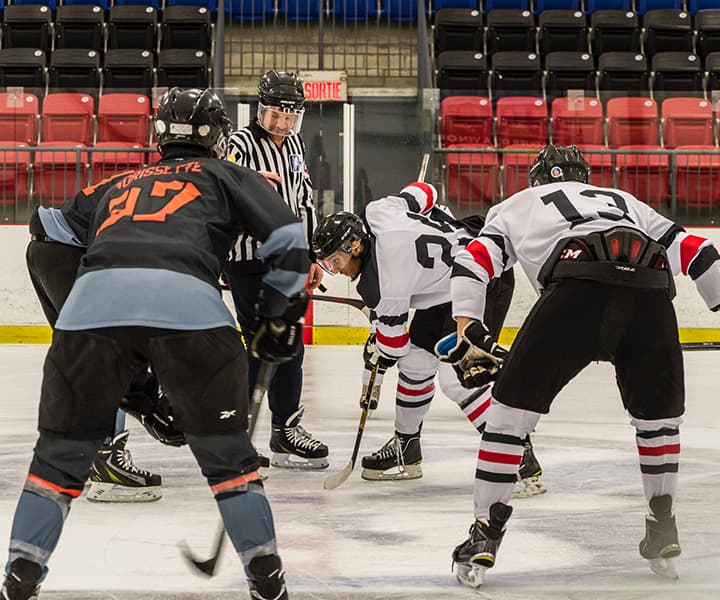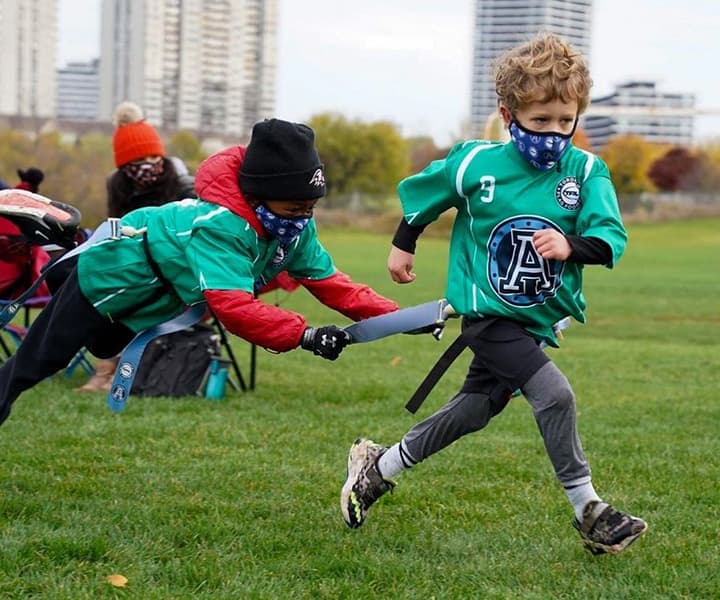 08.

Private label for brands

Because of our in-house design team and high technology sublimation printing capabilities we can help organizations custom design their team's look, or execute any design that you provide to us, and with your own brand name if you require. The only limit is your imagination.
09.

Custom online store

Do you have a community organization or sports league with many teams across sports and age groups that need custom uniforms? Sportira can provide your sports league with your own custom online store where participants can order their uniforms customized with names and numbers right from the site.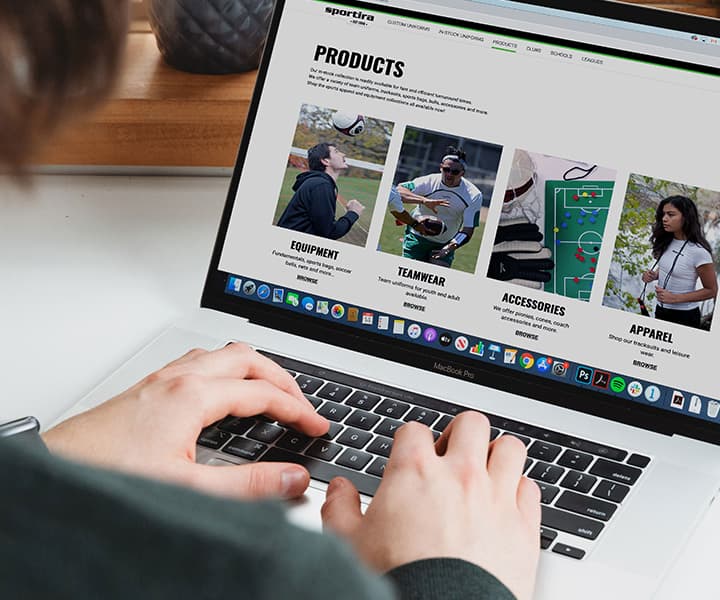 10.

Sportira Cage sports complex

Our commitment to sports and sportswear extends beyond creating team uniforms. To test our products in a performance environment and see how our customers use them we built our own indoor sports complex adjacent to our headquarters in Montreal, Canada. The insights we obtain help us create better products for you.
Get a free quote
Send us your information and let's get started