Custom Sublimation
Printing Team Uniforms
Sublimation printing, or dye sublimation printing, is a cutting edge creative technology used to infuse digital designs into fabric. This sublimation technology allows for the limitless creativity of designing the complete garment with more colour and style than is possible with traditional methods such as screen printing ink on fabric, or embroidering thread on fabric which have serious limitations.
The design is infused into the uniform fabric
The word printing is something of a misnomer when it comes to sublimation printing since in fact no printed ink is involved, instead the digital designs are infused directly into the fabric (think of a tattoo!) in a process that involves a heat press and a special fabric.
This is a great design advantage. Think of it, you can infuse any digital design into the fabric, not just the usual team logo outline or player numbers with ink.

Made in Canada
Watch our video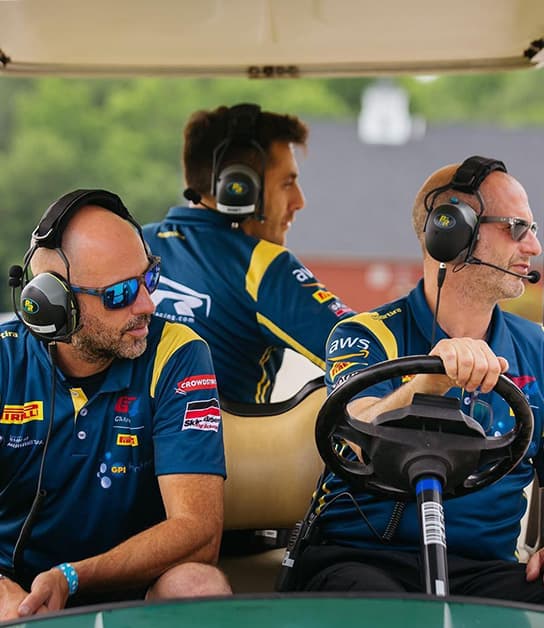 How to create your look
Advantages of custom sublimated uniforms
over traditional techniques
It's completely customizable
Your uniform's custom design is limited only by your imagination. If you can design it digitally, we can do it. If you need help use our in house art team.

The uniforms never lose their prints, vibrant colours or embellishments
The team logos, player names and numbers never peel, fade, crack or wear. With sublimation those are things of the past. The complete jersey is a durable canvas of creativity your team will love.

Sustainable fabric made from ocean bound recycled plastic bottles
Caring for the environment and our planet is everyone's responsibility. For this reason, we're now providing team uniforms made from REPREVE fabric. REPREVE is the most trusted performance fiber made from recycled plastic bottles and has recycled over 25 billion plastic bottles to date. We want to help and so can you.

Repeat orders are fast and easy to fulfill
Since the graphics are digital, you can come back at any time and re-order with fast turnarounds. No inventory restrictions.

Low to no minimums required
Because the creative is digital there are low to no minimums required. You don't have to pay for the creation of expensive screens before you can even print the first jersey.

If you're in a rush sublimated team uniforms are for you
Because designs are digital we can easily personalize the designs for a whole team quickly and easily.

With Sportira there's no limit to how good your team can look!
Sublimation technology has changed the game of designing and creating personalized team uniforms.
Go ahead and take advantage of the limitless creative possibilities available with custom sublimated team uniforms from Sportira.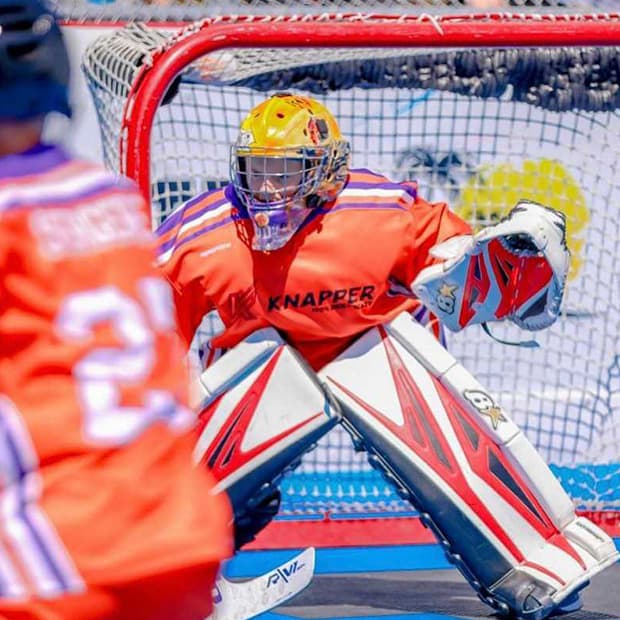 Get a free quote
Send us your information and let's get started