How we create Custom Sports Team Uniforms
Creating beautiful, high quality, custom sports team uniforms in a fast and efficient manner at great prices is not easy, but we love to do it and continue to stay on top of what's new and trending!
There are many detailed steps that have to be done correctly to have your team looking its best.
See how we create your look
Easy steps to creating your
personalized team uniform
Made in Montreal
01.

Customize your uniform style

Select your desired uniform style from dozens of available possibilities based on your sport. Neck styles, sleeve length, short length, and many other structural elements are customized at this stage.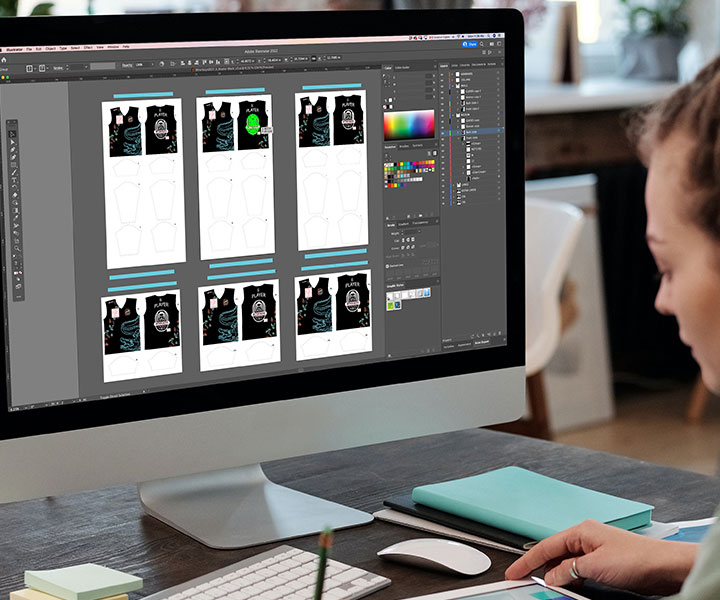 02.

Create your uniform design

Design your team's look with our In House Art team, or provide us with your own designs. We work with you hand in hand, in a North American time zone and in your preferred language, to get exactly the look you want. Anything is possible!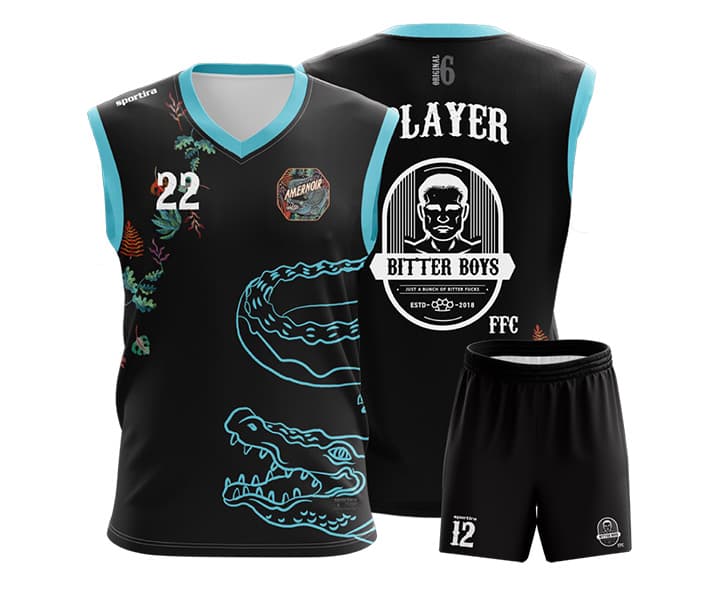 03.

Printing your design

We print your design on the best, high quality transfer paper with our state of the art sublimation printers. This cutting edge digital technology allows for printing just about any design you want, so the only limit to your team's look is your imagination.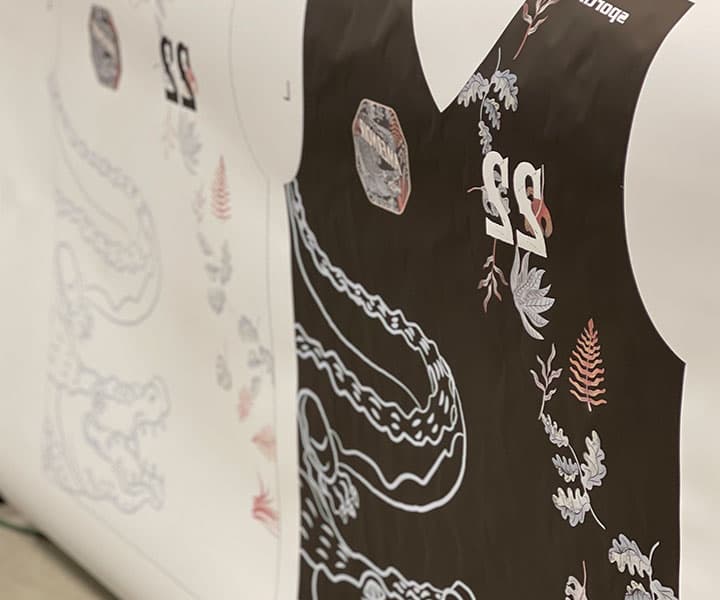 04.

Transfer designs to fabric

The images are then transferred onto the team uniform fabric in a process that infuses the images right into the fabric. This means greater design flexibility, brighter colours and no peeling, fading or cracking. Because we care for our environment we're now providing team uniforms made from REPREVE fabric, the most trusted performance fiber made from recycled plastic bottles. We want to help and so can you.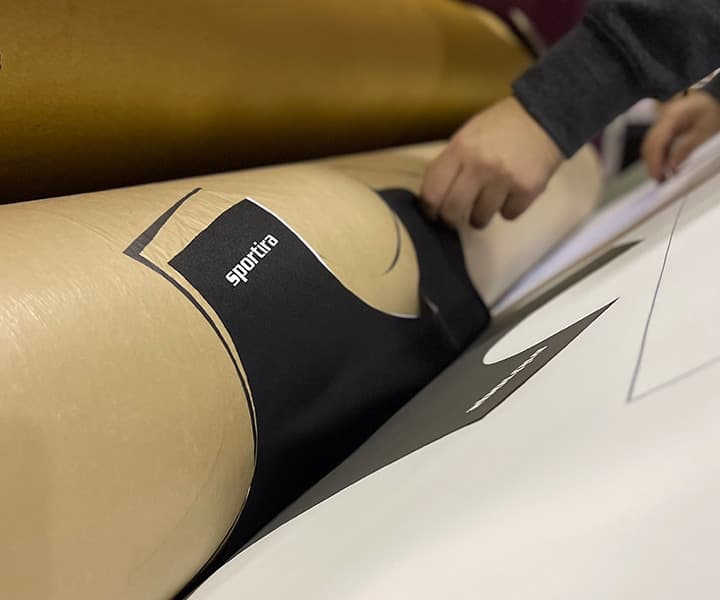 05.

Cutting the fabric patterns

The uniform patterns are carefully hand cut right here in our Montreal facility. Our local Made in Canada production process provides us with quality, timeline and cost advantages that allow us to deliver the highest value to our customers.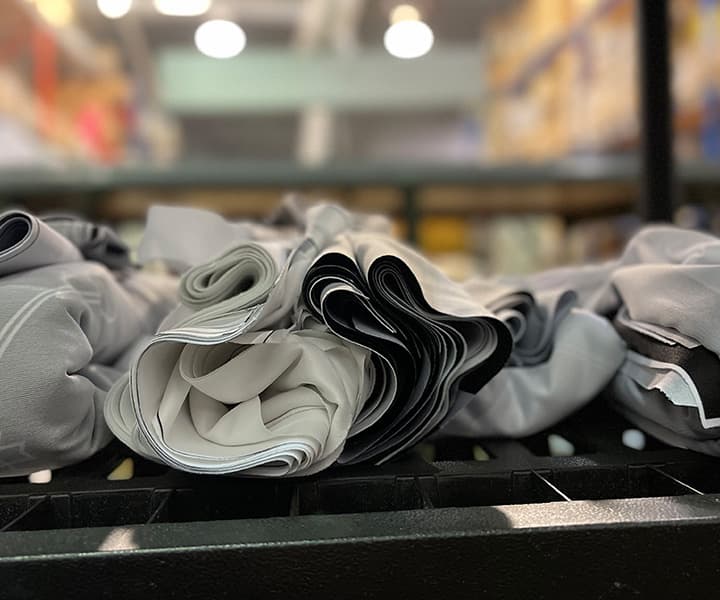 06.

Sewing your uniforms

The uniform parts are hand assembled and sewn together into the final uniform right here in Montreal, Canada. Made in Montreal means we can control all the steps involved in the team uniform creation process and thereby guarantee quality, timelines and the highest overall value.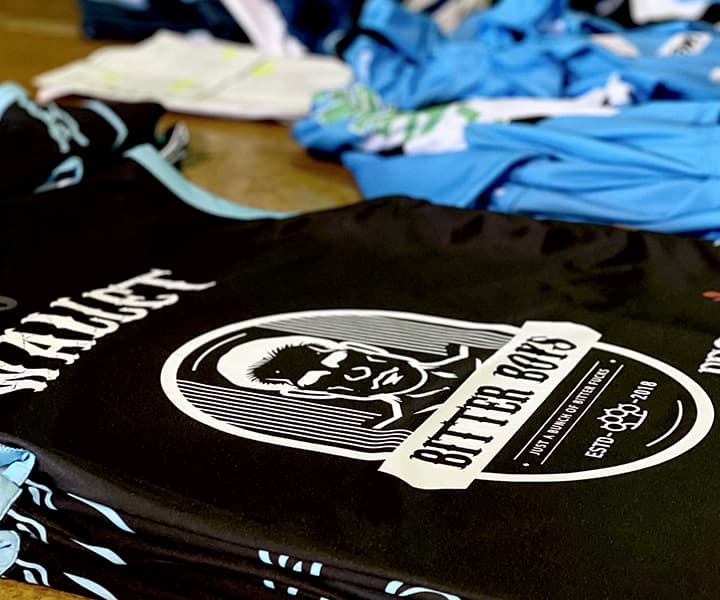 07.

Packaging and shipping

The finished team uniforms are grouped into the specific customer orders and shipped out as quickly and efficiently as possible to achieve on time delivery. Our North American location means you get your uniforms quickly, on time and at a lower cost. And should any issues arise with your order we can address them quickly, efficiently and locally.
08.

Wear your colors with pride!

We've done our part. Now it's your turn to go out, play hard and win the big game with your new, custom made team uniforms from Sportira!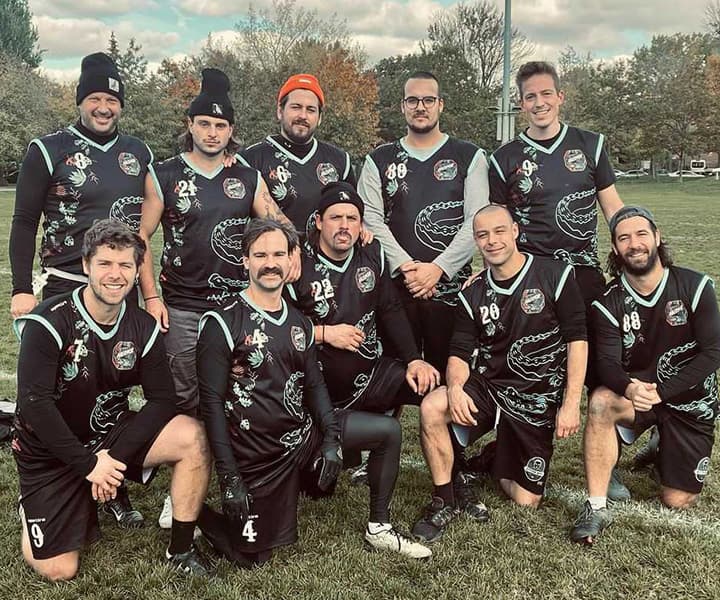 Get a free quote
Send us your information and let's get started