Custom Team Uniforms for Sports Leagues
Sportira provides sports leagues with everything they need to manage all of their team uniforms and team sportswear needs in one place. Whether you're looking for in-stock team uniforms available quickly or prefer to design a complete set of custom team uniforms for each team in the league we can do that. Work with our in-house art team to create a custom look for your league or provide your existing designs, logo and colours.
I'm a player
Find your league in the list below
Ball - Dek Hockey

Flag Football

Multisport

Softball

Archery
We are currently improving our league ordering system. Check back again soon.
Can't find your league?
We have got you covered! Browse our design collections to find the right style for your team.
Explore styles
We are currently improving our league ordering system. Check back again soon.
Outfit your entire team
Sportira offers sports leagues a one-stop shop for all of their team uniforms and apparel needs. Whether your league comprises 6 teams in one sport, or 100 or more teams, distributed across multiple sports, genders and ages Sportira will work with you to outfit all the teams with high quality, custom designed team uniforms in a fast and efficient manner. We also provide complementary teamwear including team tracksuits, soft shell jackets, coach gear, sports bags, team promotional products and much more all personalized with the team colours, logo, numbers and player information.
Shop by sport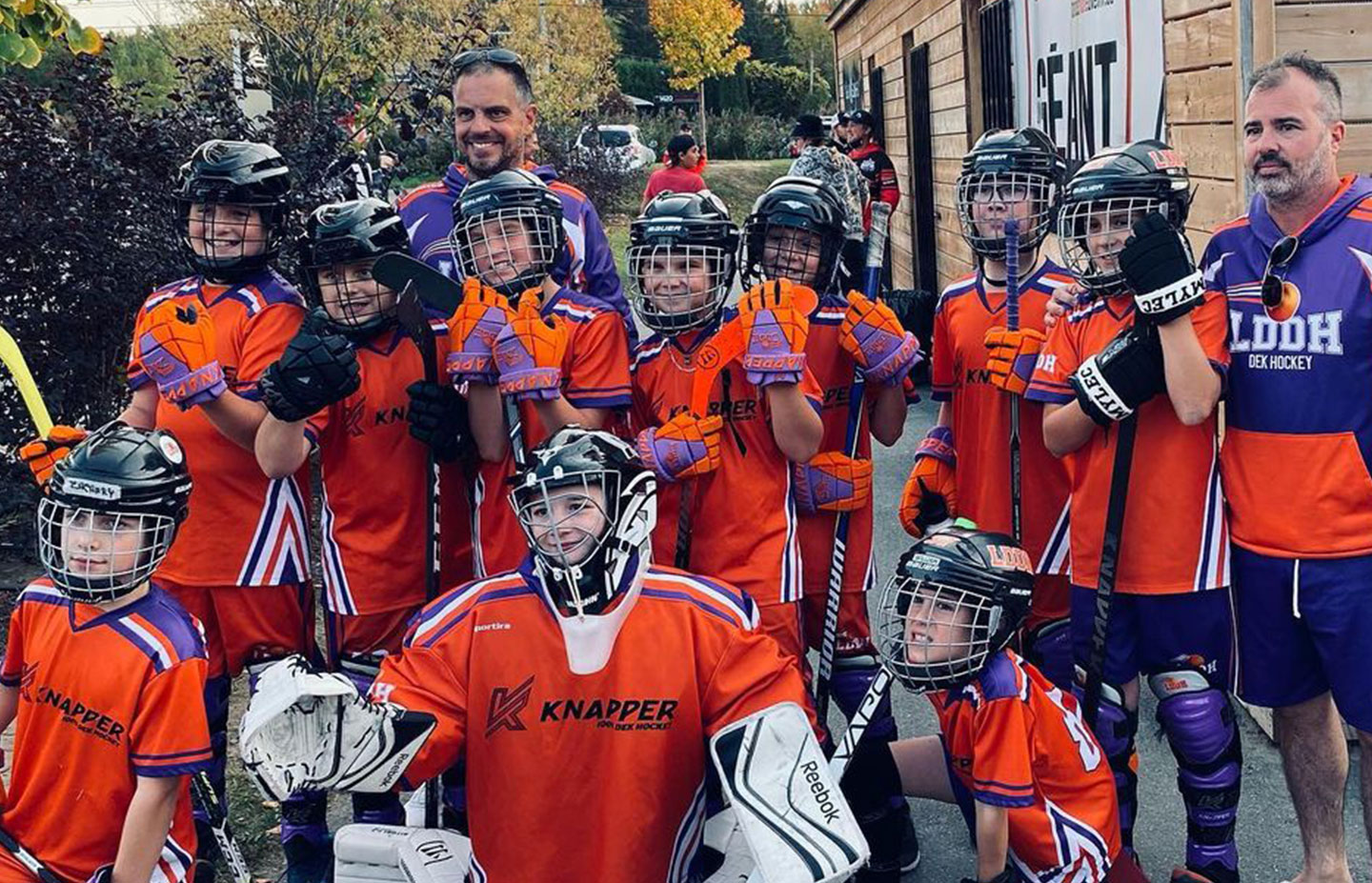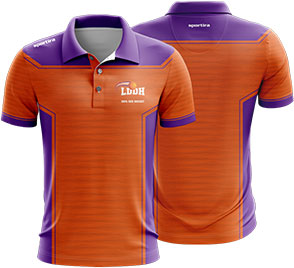 Polo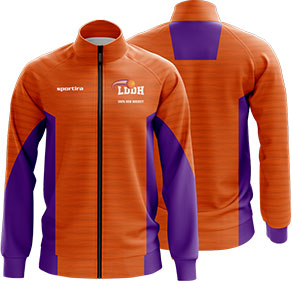 Softshell jacket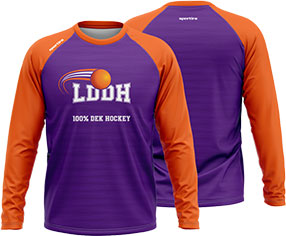 Long sleeve jersey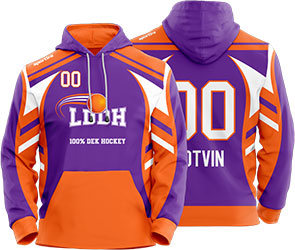 Hoodie
Ordering platform for your
teams and players
Sportira creates an online store that is custom to your league's needs. Teams can place personalized orders and reorders through the online store, these orders will be prioritized within production. As a league owner you will have a portal that displays all incoming orders and activity. This allows you to manage your league's operations throughout the season and make sure your league players are happy with the league operations.
Learn more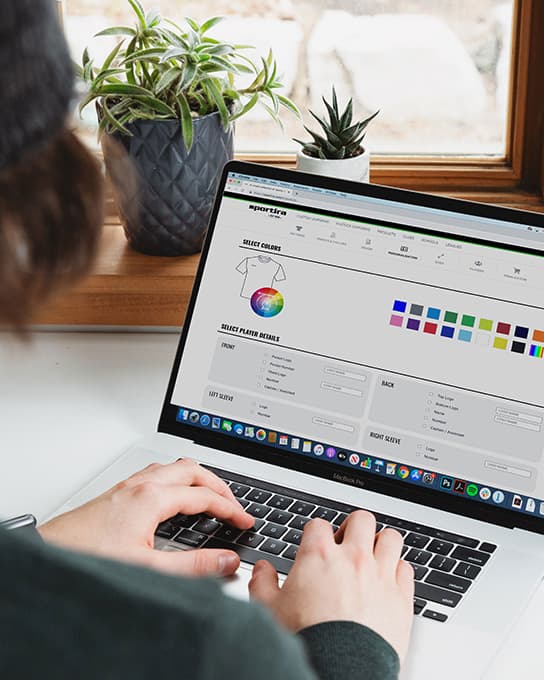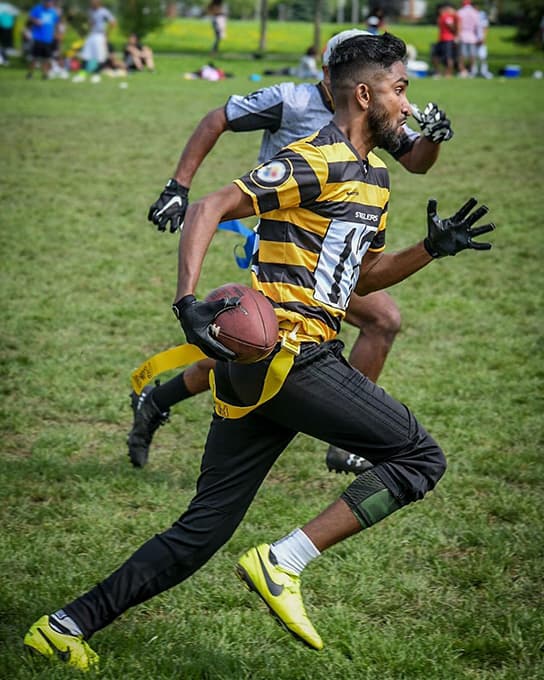 New team member?
Add-ons made easy!
Our system also allows players to purchase add-on jerseys for their teams through the online store at any time. We can do this because with our fully digital production process we have your club's digital assets on file, which makes ordering and reordering quick and easy. Our goal is to offer league operators and players a user friendly experience followed by a fast and efficient order turnaround time, these orders will be prioritized within our production.
Learn more
I run a league
Send us your information and let's get started